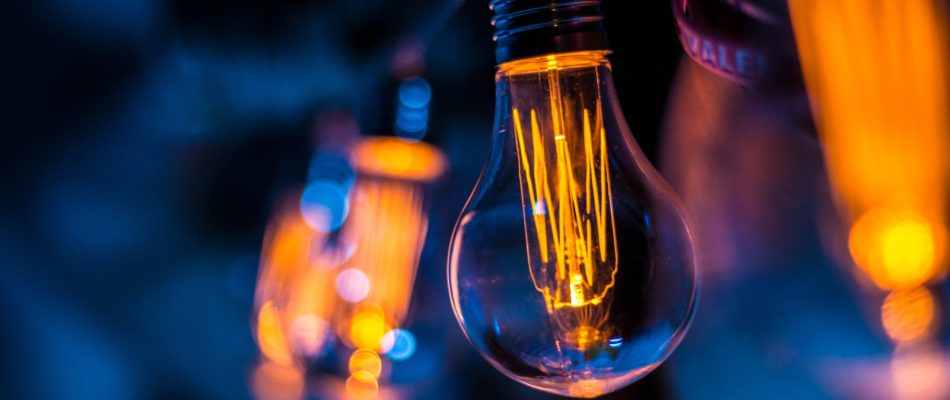 Develop
1. grow or cause to grow and become more mature, advanced, or elaborate.
2. start to exist, experience, or possess.
Conceptualize
Identify gap. Problem statement. Napkin sketch. Literature review. Stakeholder survey. MRS. Verification plan.
Design
Assumptions. Constraints. Materials. Dimensions. Properties. Models. Design inputs. Traceability matrix. DFMEA. DMR. DHF.
Build
Low- and high-fidelity prototypes. Investigational devices. Minimum viable product. Manufacturing. Production samples.
Verify
Materials research. Bench testing. Human factors testing. Use testing. Clinical studies.
Validate
Market research. Customer interviews. Industrial design. User experience. Post-market surveillance. CAPA.
Optimize
Beta testing. User feedback. Variables. Performance for safety and efficacy. Constraints. Iterate.
Regulate
Classification. Certification. Standards. Compliance. Licensing. FDA 21 CFR 820. ISO 13485. ISO 9001. IEC 62304. Labeling.
Launch
Packaging. IP. TM. Liability insurance. Priority markets. Marketing. Branding. Distribution. Logistics. Sales. Revenue.
Scale and Sustain
Financing. Venture capital. Partnerships. Distributorships. Competitors. Pivot. Growth. Innovation. Exit.